NJHoops.com NJ D-1 College Player of the Week, Week 6 2020-21
In order to recognize and give some publicity to the talented players in and from the state, NJHoops.com will once again this season select College Players of the Week. For years we selected Players of the Month for the Newsletter and for a few years after that we selected Players of the Month on NJHoops.com. For the sixth year in a row we have decided to celebrate the NJ stars four times as often.
The NJHoops.com College Players of the week are for games from Monday December 28 through Sunday January 3. There were no games played in the small colleges.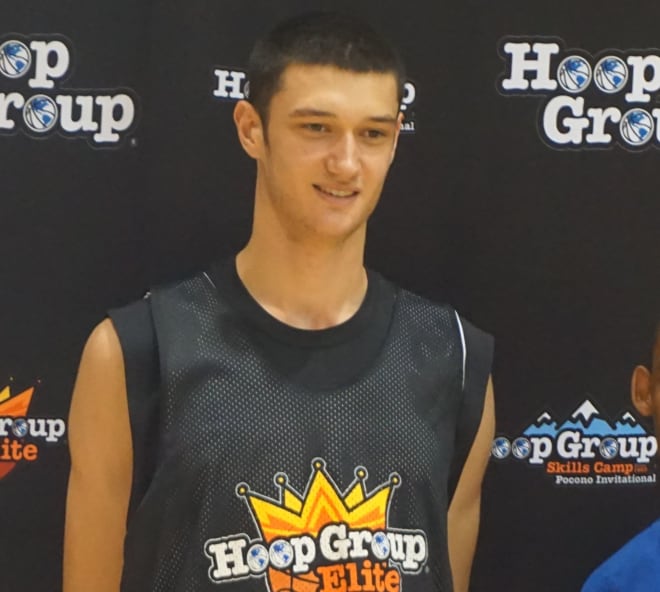 6 foot 11 Sr.
Seton Hall
Montverde Academy FL
Led the Pirates to a pair of Big East wins averaging 21 ppg, 8 rpg and 4 apg while shooting 50% from the floor and 93% from the line.